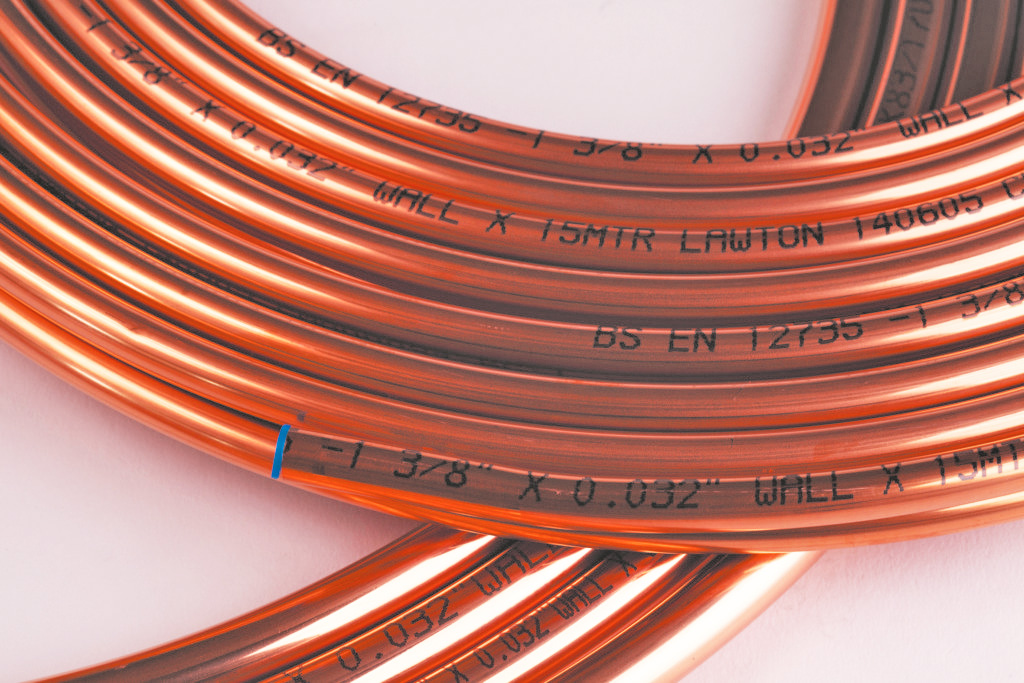 Lawton Tubes' copper pipes are used the world over in a variety of applications – none more vital than the cooling and refrigeration sector.

Where would we be without the scientific breakthroughs and innovative engineering solutions that give us the power to control temperature?

Safe food storage and transportation, chilled medicines and vaccines, air-conditioned offices, and hospitals – even artificial snow and ice!

All these things are made possible by technological advances in the refrigeration and air-conditioning sector, for which Lawton Tubes is UK's leading copper tube supplier.

And that's exactly what World Refrigeration Day (WRD) is all about. Celebrating achievements and advances within the refrigeration, air-conditioning, and heat-pump sector that support modern life and the 5 billion operating systems around the world that help us regulate temperature.
World Refrigeration Day 2023
Launched in 2019 by refrigeration consultant and former president of the Institute of Refrigeration, Stephen Gill, World Refrigeration Day is now celebrated in over 153 countries.
At Lawton Tubes, we've been avid supporters of World Refrigeration Day since its inauguration. This year's WRD is taking place on 26 June with a focus is on Next Generation Cooling, and alongside supporting the event, we have exciting plans set in motion to expand our role within the industry, as Marketing and International Sales Director, Robert Lawton, explains:
"Not only are we active supporters of WRD, we also support new talent coming through the ranks all the year round," says Roberts.
"Plans are coming together to offer free talks at training colleges across the country to explain about why copper pipes are the preferred material for refrigeration and air-conditioning, as well some fun facts."
"We won't be going alone. Having embraced digital media, there are several professional installers who'll be getting up in front of a young audience to pass on their knowledge too."
More than a copper pipe dream
As well as raising the profile of the refrigeration, air-conditioning, and heat-pump sector and the 15m people it employs worldwide, funds generated by World Refrigeration Day sponsors such as Lawton Tubes help support development, training, and outreach programmes to inspire the next generation of industry professionals.
"Having a passionate interest in our company and the products we supply shines through when encouraging the next generation," Robert explains. "We love sharing installs and tips on social media as well as engaging with any comments or DMs from viewers."
Lawton Tubes is building a strong network of industry professionals who are passionate about assisting the next generation. Come see us live at Installer Show NEC 27-29th June where the RACHP UK Skills finals are taking place. Good luck to those apprentice finalists.

Lawton Tubes is the UK's leading supplier of copper pipes for air conditioning and refrigeration (ACR). You can see our vast range of ACR products here, many of which are available ex-stock through national and independent merchants