Lawton Engineering combines the unique skills and facilities of our two manufacturing plants in Dorset and Coventry, into a unique offering within the industrial copper tube market.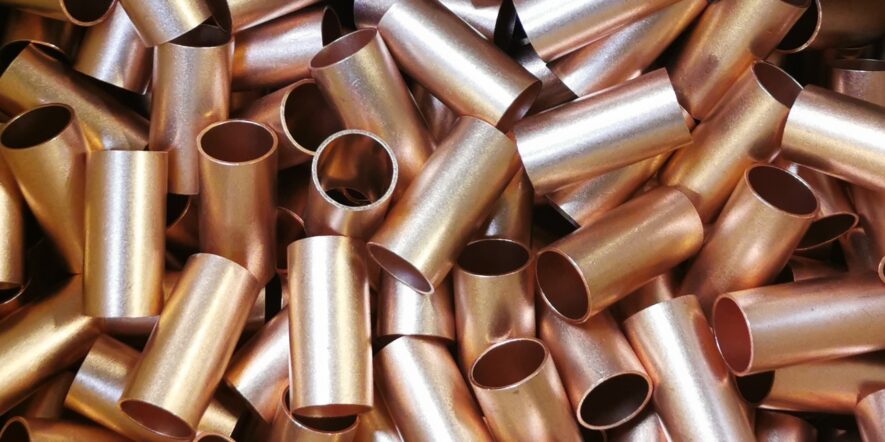 Thanks to our production capabilities and our collective skill set, there is a lot we can offer you in the Lawton Tubes service package:
The Lawton team specialises in the manufacture of precision copper and copper-nickel tubes
Lawton is capable of producing straight copper tube, with cut lengths ranging from 6mm to 10m.
The length of our copper coils ranges from 5m to 50m.
We have the capabilities and skillset to manufacture copper tubes to the tempers (hardness) you require. The surface hardness we supply range from anywhere between soft to skin hard. We design our copper tubes to withstand every sophisticated engineering and bending operations.
Products can be produced:

Eddy current tested
Deburred by hand and/or machine
Hand inspected at various stages of production
Fast turn around on manufacture

Despatched and delivered on our dedicated fleet of vehicles
Sharing over 150 years of experience across two manufacturing sites in the UK, we have managed to forge many long-lasting relationships across a diverse customer base.
Here at Lawton, our strength lies in our fervent commitment to understanding the product, quality and service requirements of our customers. Moreover, our established expertise and highly-versatile production facilities, enables us to produce the highest quality of copper tubes efficiently.
When it comes to quick lead times and bespoke product dimensions, the Lawton Tubes sales team is always ready to provide a customer-focused solution.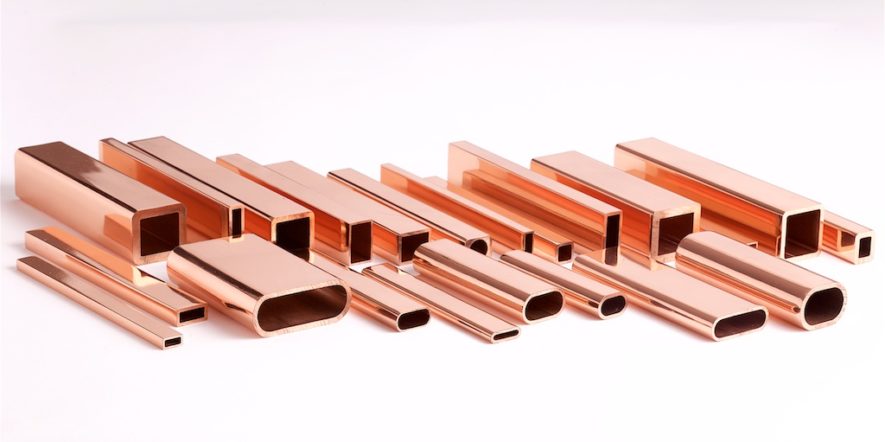 Furthermore, partnering with Lawton, you will never need to worry about holding large amounts of stock. We can help you with that. One helpful feature of the Lawton Tubes service package is that we have the facilities to store away many stocks capably. It should be noted, this means that there is less reliance on you to store the heavy stocks all by yourself.
As our customer, you will have the ability to schedule an order, and you can rest assured that we will quickly and swiftly deliver it to your doorstep.
We are also in the business of manufacturing copper tubes. Our expert team is more than ready to produce and tailor copper tubes that meet your product specifications, no matter how demanding they may be.
Lawton engineering products
Our engineering products are made to order – contact our Sales department with a FULL enquiry. Average manufacturing time is 4 weeks. We manufacture and distribute to the following European Specifications:
The BS EN 12449; the BS EN 12541 and the BS EN 13600
In addition to this, we can also manufacture and distribute to the American ASTM specifications.