We are a fourth-generation, family-owned business located at Coventry in the heart of the United Kingdom and the focal point of West Midlands industry. This expertise allows us to offer more than just a product, by providing our customers with an unrivalled level of service and understanding.
Watch a Tour of Our Factory
Our History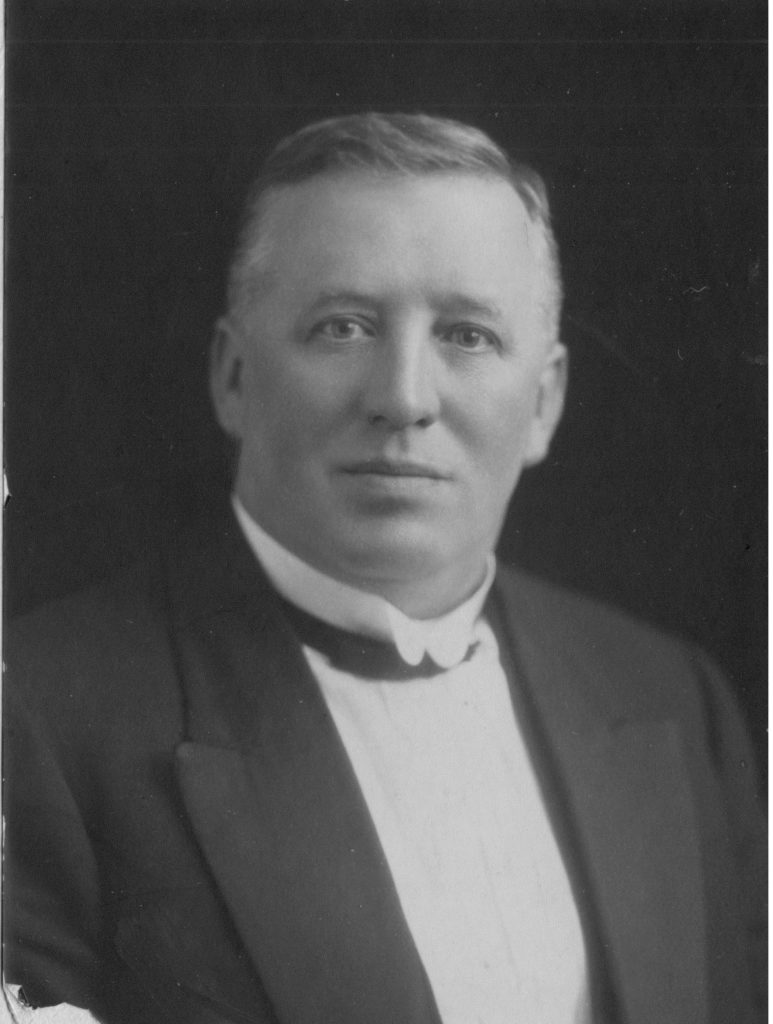 AH Lawton co-founded the Lawton Tubes, and the business commenced trading as a partnership in 1918. At first, the Lawton Tube specialised in making copper and brass tubes for the motor trade; the railway and the shipbuilding industries. Later down the line in 1920, the Lawton Tubes business became a limited company.
In addition to this, another major change took place in 1937, when the company relocated from the centre of Coventry to a new factory on the city's outskirts. Up until today, that same factory has remained the headquarters of Lawton Tubes.
As soon as the relocation and the installation of new machinery were complete, Lawton Tube came under government control. For the next eight years, the armed forces required nearly all of our tube production. At the time, production was at 100 tonnes a month.
Following the cessation of government control, our company set about re-establishing our customer base. In the years that followed the company doubled the size of the factory and invested heavily in new copper tube drawing machinery, enabling for us to start tube production for the construction industry in addition to our already established markets.
The Early Days
During the 1980s and 1990s, we continued to consolidate and expand our customer base, whilst continuing to manufacture copper tubes for specialised applications. During these years it became apparent we needed to diversify our core activities, consequently becoming a pioneer within the UK in manufacturing and selling medical gas tube.
These changes were accelerated in the late 1990s by the ascension of fourth-generation Lawton family to manage the company. In 2001, we acquired 'Dorset Tube' in Poole, thus expanding our capacity and product range to include copper and cupro nickel tubes for the electrical, automotive and solar heating industries. Since then we have added more standard plumbing tube and coil to its product range as well as moving to supply refrigeration and air conditioning tube.
Flash forward to today, our company turnover is now in excess of £150 million. In addition to this, we have established ourselves as a supplier of quality associated products. We will continue to search for appropriate high-quality products to add to our portfolio, assisting the continuing growth of our clients alongside our own business. We pride ourselves on the quality of our products and service and the level of expertise we have within the business.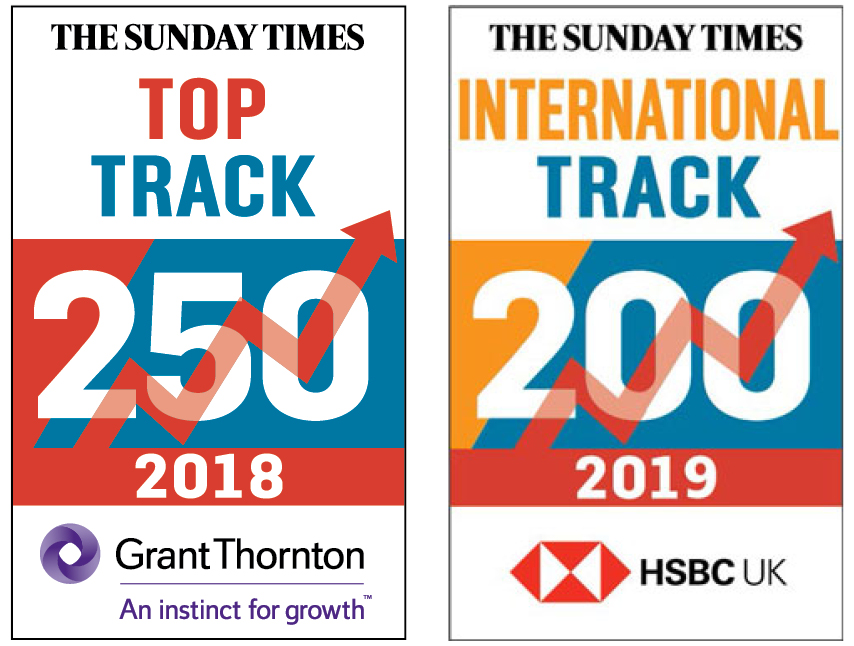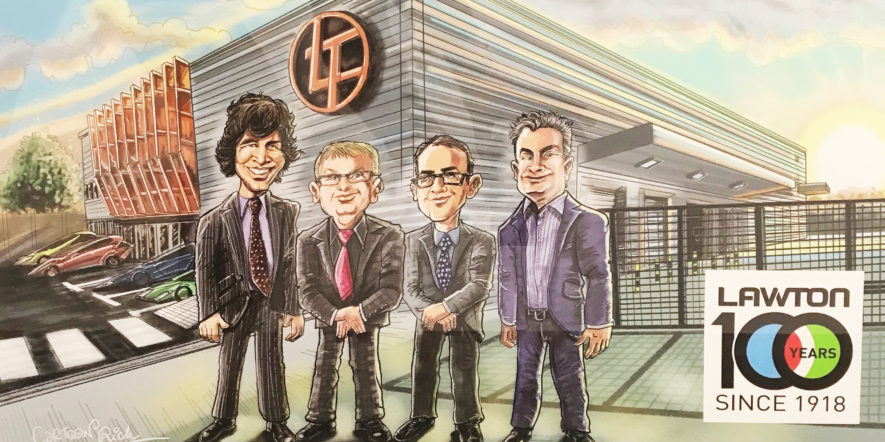 Family Values
We are a fourth-generation family-owned business with global reach. Our continued growth and success have not diluted our values though; we operate our entire business like a family, looking after our team and customers. The four family values that we place above all others are:
Honesty
Trust
Commitment
Integrity
Our exceptionally high team retention rate and stable market share are a result of these values. We are better; better service, better stock, better people.
We are proud to support our direct customers, distributors and their clients wherever we can. Our team are here to help.