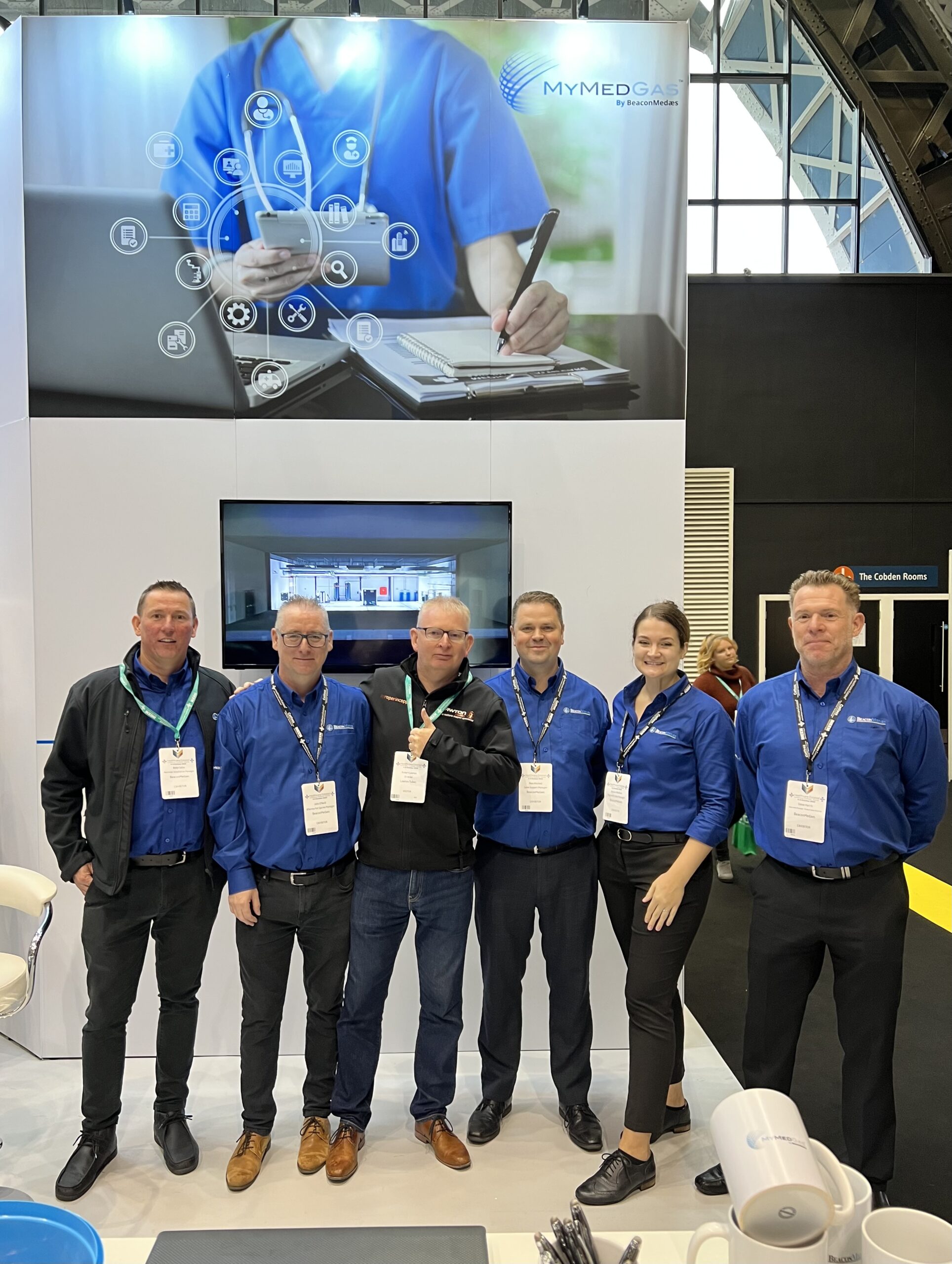 At Lawton Tubes, we take great pride in offering medical gas-grade copper tube systems of unrivalled quality for large medical installations around the globe.

That's why we attended the Healthcare Estates Conference and Exhibition 2022 – the UK's largest event for Healthcare Estates, Engineers and FM Professionals. It was a two-day event hosted by the Institute of Healthcare Engineering and Estate Management (IHEEM) and held in the Manchester Central Complex.

The IHEEM conference is a vital way of keeping up to date with current news and issues, which in turn enables us to maintain the high quality of our complete pipeline solutions to the medical sector.

We attended the exhibition to meet with the leading manufacturers of medical gas plants, who were showcasing their existing and newly developed products. There was a real onus on developing smarter ways to check plant equipment, and many manufacturers were demonstrating new technologies for monitoring and running their plants. Soon the days of physically and laboriously checking every piece of equipment will be behind us.

The Lawton Tubes range of medical gas copper products is not only preapproved by leading healthcare institutes and hospitals, but also by the leading UK manufacturers in attendance at the IHEEM event. Lawton's copper tubes are produced to BS EN 13348 standards and are uniquely and universally approved for use within any HTM02-compliant medical gas pipeline systems.

Our international clients and medical gas installation companies will always find us exhibiting at the Arab Health Exhibition and Congress within the UK pavilion of the Association of British HealthTech Industries (ABHI). This event is normally held at the end of January in Dubai and is always one to look forward to.

Find out more about the use of our copper in medical systems from Copperman himself, Robert Lawton, here.