Lawton Tubes, Supplier of Copper Tube Internationally, has been added to a list of 200 privately held companies in the UK who are all driving the export of their products.
Coventry-based Lawton Tubes is a family-owned business which annually exports more than 2,000km of copper pipes to customers in the Middle East and South-East Asia. In addition to this, the pipes Lawton Tubes produce are used in a wide range of applications, from supplying medical gas to air conditioning and plumbing. Furthermore, Lawton Tubes also sell copper coils and accessories.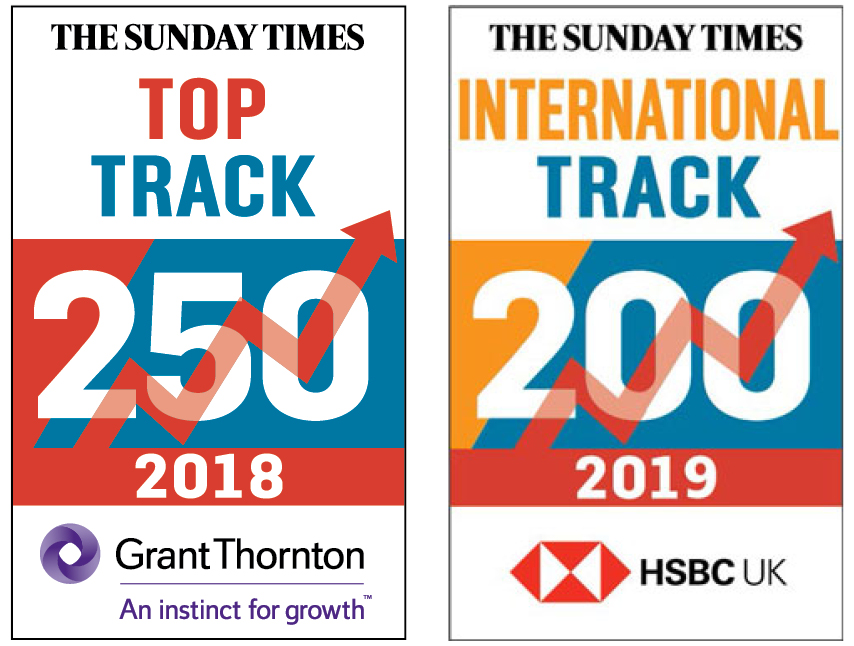 International sales skyrocketed to £7.3m in 2012 and today it's over £14m. For several years The Sunday Times has published an annual league table of the top private companies in Britain with the fastest-growing international sales, our latest entry ranking 129th in the International Rank 200 in 2020.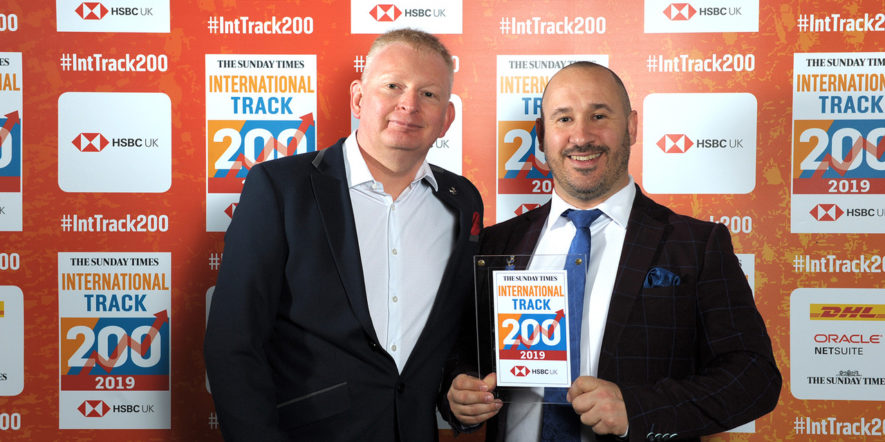 We were all elated when we learnt about Lawton Tubes feature on the top 200 private UK companies list. The list was collated by and produced by Fast Track, an Oxford-based research and networking events company, carrying a title sponsorship from HSBC.
Followed by the reward of being one of the top 200 private companies in the UK, we received an invitation to attend an invitation-only awards dinner in September.
Robert Lawton, Head of International development for Lawton Tubes was delighted with the announcement saying "appearing in the list of the top 200 private UK companies is great news for us and our customers. And each year we rank higher and higher. It shows we are committed to growing our company and exporting our products is key to this growth".